ALI PRODUCT RANGE
All profiles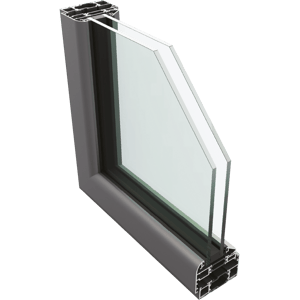 Ali VU Profile
The Ali VU series offers a range of high quality glazing solutions for side and top hung open out windows, suitable for both the residential and commercial markets.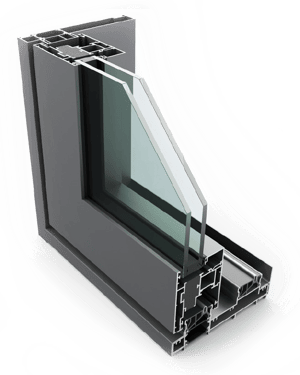 Ali SLIDE Profile
A stylish slimline, high-performance range of aluminium inline sliding doors in accordance to PAS 24 security standards. Designed to fit all budgets, Ali SLIDE Slimline doors have a 50mm interlock to give uninterrupted views and maximum daylight and are suitable for both domestic and commercial use.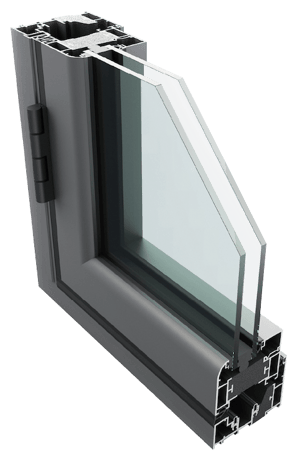 Ali FOLD Profile
A stylish new range of high performance aluminium folding doors available in a wide choice of configurations and sizes. With a polyamide thermal break, Ali FOLD doors have impressive thermal efficiency and are suitable for both domestic and light commercial new builds and refurbishments.
Colours
For commercial, choose from a full range of standard RAL colours and if you have a specific colour in mind, we can colour match for a bespoke solution.
Finishes
Anodised and Anolok finishes are to BS3897:1991 to a minimum of 25 microns (AA25), supplied in either satin or polished finish in a limited range of colours.
Coatings
Our Aluminium Systems can be coated with polyester powder paint to BS EN 12206-1 in a gloss, satin or matt finish.
Standard Trade Colour Range
White (9910) / Anthracite (7016)
Anthracite (7016) / White (9910)
TRADE & COMMERCIAL MANUFACTURER
Secure, Energy Efficient and Durable Aluminium Window & Door Systems
Altegra manufacture the highest quality aluminium systems supplying both the trade and commercial sectors. Our experienced sales team and technical department are here to assist in any aspect of the industry.
We have a full range of aluminium window and door systems, roofing systems and more to the trade at incredibly competitive prices.
Fill out the form and one of our representatives will contact you
BEGIN YOUR QUOTATION
Enquire for your free no-obligation quotation
Contact Altegra Window & Door Systems today to set up a free trade account for all aluminium window and door systems.