Aluminium has often been the material of choice for commercial properties; it is now becoming the preferred material of choice for windows and doors in the retail sector. Sleeker than PVCu and easier to maintain than timber, the natural strength of aluminium means larger spans of glazing can be supported in much slimmer frames.
Our aluminium windows offer the best of both worlds, combining style with substance. Helping to perfectly frame your views and bathe living spaces in natural light, our aluminium windows also offer exceptional acoustic and thermal performance to enhance the look and feel of any type of property.
There are several reasons why our Altegra aluminium windows are a popular choice for both residential and commercial buildings:
Durability: Aluminium is a durable material that is resistant to corrosion, rust, and weathering. This makes it ideal for use in windows, which are exposed to the elements.

Strength: Aluminium is a strong material that can withstand high winds and impacts, making it a good choice for areas prone to severe weather.

Low maintenance: Aluminium windows require minimal maintenance, as they do not need to be painted and can be easily cleaned with soap and water.

Aesthetics: Aluminium windows provide a sleek, modern look that can enhance the appearance of any building. They are available in a range of colours and finishes, allowing for customization to fit the architectural style of the building.

Energy efficiency: Aluminium windows can be designed with thermal breaks and double or triple glazing to improve energy efficiency and reduce heat loss, which can result in lower energy bills.

Security: Aluminium windows are difficult to break, making them a good choice for security-conscious building owners.

Sustainability: Aluminium is a highly recyclable material, making it a more sustainable option than other window materials. It is also lightweight, which can reduce the carbon footprint of transportation and installation.

Helps reduce external noise pollution.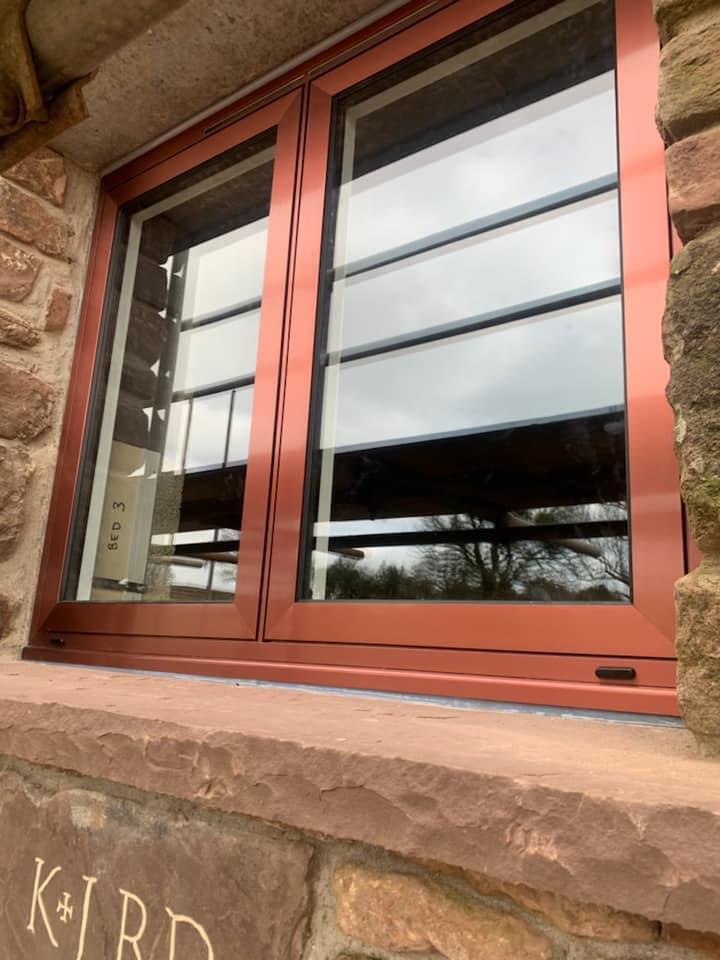 Do you need help? Speak to our team about your requirements.
TRADE & COMMERCIAL MANUFACTURER
Secure, Cost Effective Window & Door Systems
Altegra manufacture a range of windows that will enhance any type of property from new build to refurbishment. The choice of contemporary styles is designed with style and security.
All our systems are fully compatible across the range for both residential and commercial applications making installation simple and more cost effective.
Fill out the form and one of our representatives will contact you
Manufactured in the UK
We have a dedicated manufacturing team who make all of our aluminium systems. All projects we take on all conform to the highest standards backed by industry known accreditations.
Made to order
At Altegra, all of our bespoke aluminium windows and doors are made to order. This ensures that it meets your exact requirements.



Fast turnaround times
All aluminium windows, doors, shopfront systems and curtain wall systems are manufactured and made to order with industry leading turnaround times; ensuring your project is not delayed.
WHY CHOOSE ALTEGRA
What makes Altegra stand out?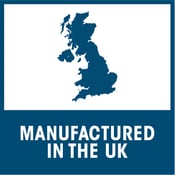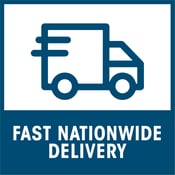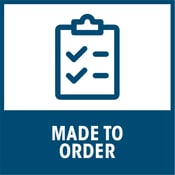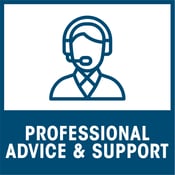 BEGIN YOUR QUOTATION
Enquire for your free no-obligation quotation
Contact Altegra Window & Door Systems today to set up a free trade account for all aluminium window and door systems.